Intercollege Chess Tournament 2020
The tournament is an annual feature and an event aspiring young chess players look forward to as it gives them a chance to test their skills with some of the most competent players of their age group. The Inter‐College Chess Tournament was held on 26rd and 27th February, 2020 at Shree RMD ayurveda college and hospital organized by Gujarat Ayurved University,Jamnagar.Mr.H.P.ZALA was iinvited as the chief guest of this competition.
Students of Bhargava Ayurvedic College,Dahemi Kirtirajsinh Thakor (2nd year) and Mihir Gandhi (2nd year) participated in The Tournament under the Team manager Dr.Kunal Baman. Kirtirajsinh Thakor playing Brilliantly achieved 3rd position in the tournament and is selected as as an eligible player in West Zone.
Sports Day Celebrations 2020
A Co‐cirricular sports event was organized by Bhargava Ayurveda College, Dahemi, Anand under the Programme "AYURBHARGAVA 2k20". Entire college became a part of this and approached the event whole heartedly. The students enthusiastically came forth with their ability in outdoor as well as indoor games. It was held on 4th & 5th of Feruary. The Inauguration of the event was done by the honorable director Dr.R.D.Patel sir and Mrs.Vinita.S.Patel.
The games arranged for the students were:
Kabbadi,Khokho, Badminton,Volleyball,Carrom, Chess, Table Tennis.
Sports / Indoor Sports Activity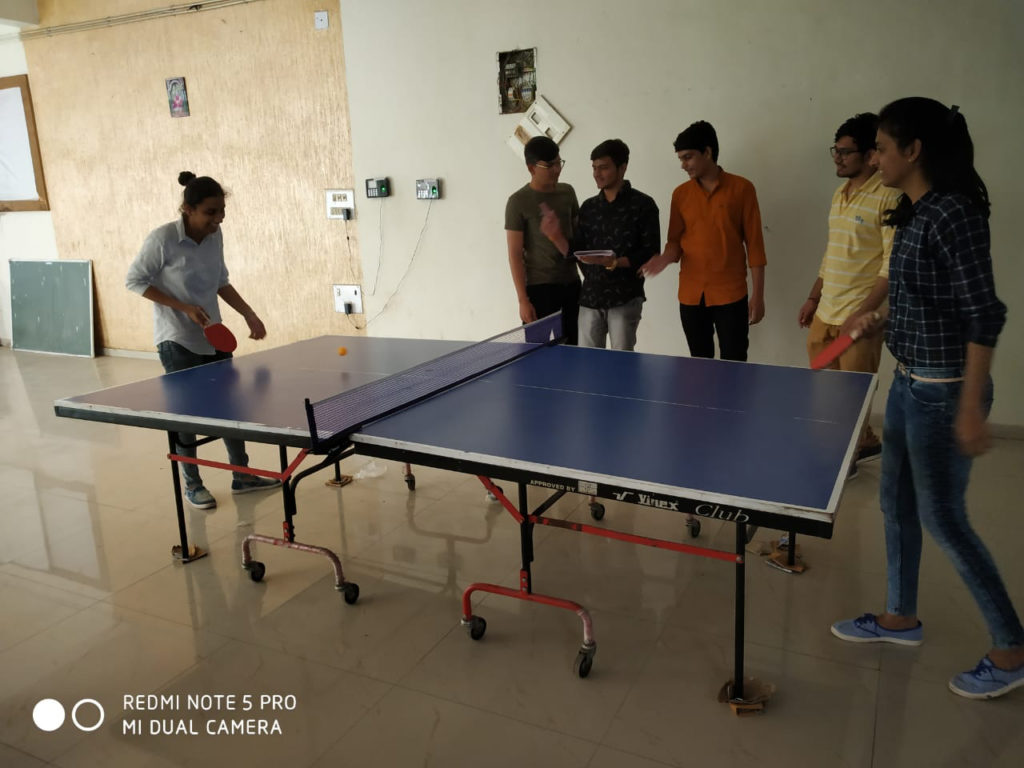 Sports / Indoor Sports Activity