Campus/College Building
College
The 10 acres beautiful campus has all sorts of facilities inside.The long play ground gives an opportunity to the physical development of students.Above all the beautiful lawns add beauty to the campus. One has to come down here and have a first-hand view of such a beautiful campus.
Campus/Lobby Area
Lobby Area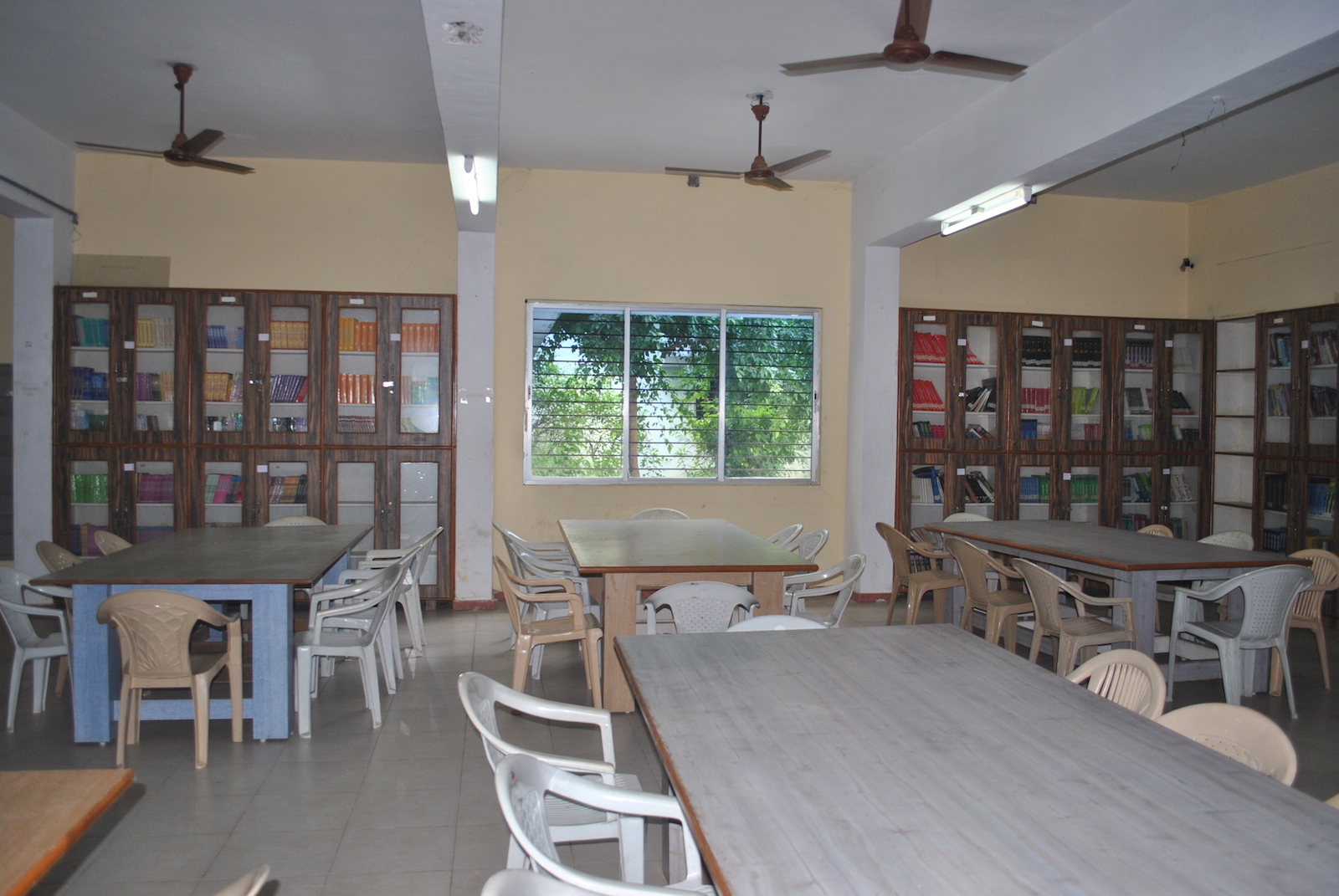 Campus/Library
Library
The College has well equipped library with a rich collection of more than 6500 useful books in various dialects. Along with number of well known journals, various news papers, news letters, e-materials, etc.
Campus/Laboratory
Laboratory
Well equipped laboratories for individual departments having sophisticated equipments to train the students to get first hand experience.
Campus/Museum
Museum
Each department is equipped with individual museum with various models, charts, etc. which are helpful teaching aids for better understanding of the subject.
Campus/Panchkarma Treatment Room
Panchkarma Treatment Room
• Well furnished Separate male and female general Panchakarma wards with sophisticated instruments and equipments.
• Well trained male and female masseurs .
Traditional Ayurvedic & Keraliya Panchakarma procedures are being offered to the patients
Campus/Physiotherapy Treatment Room
Physiotherapy Treatment Room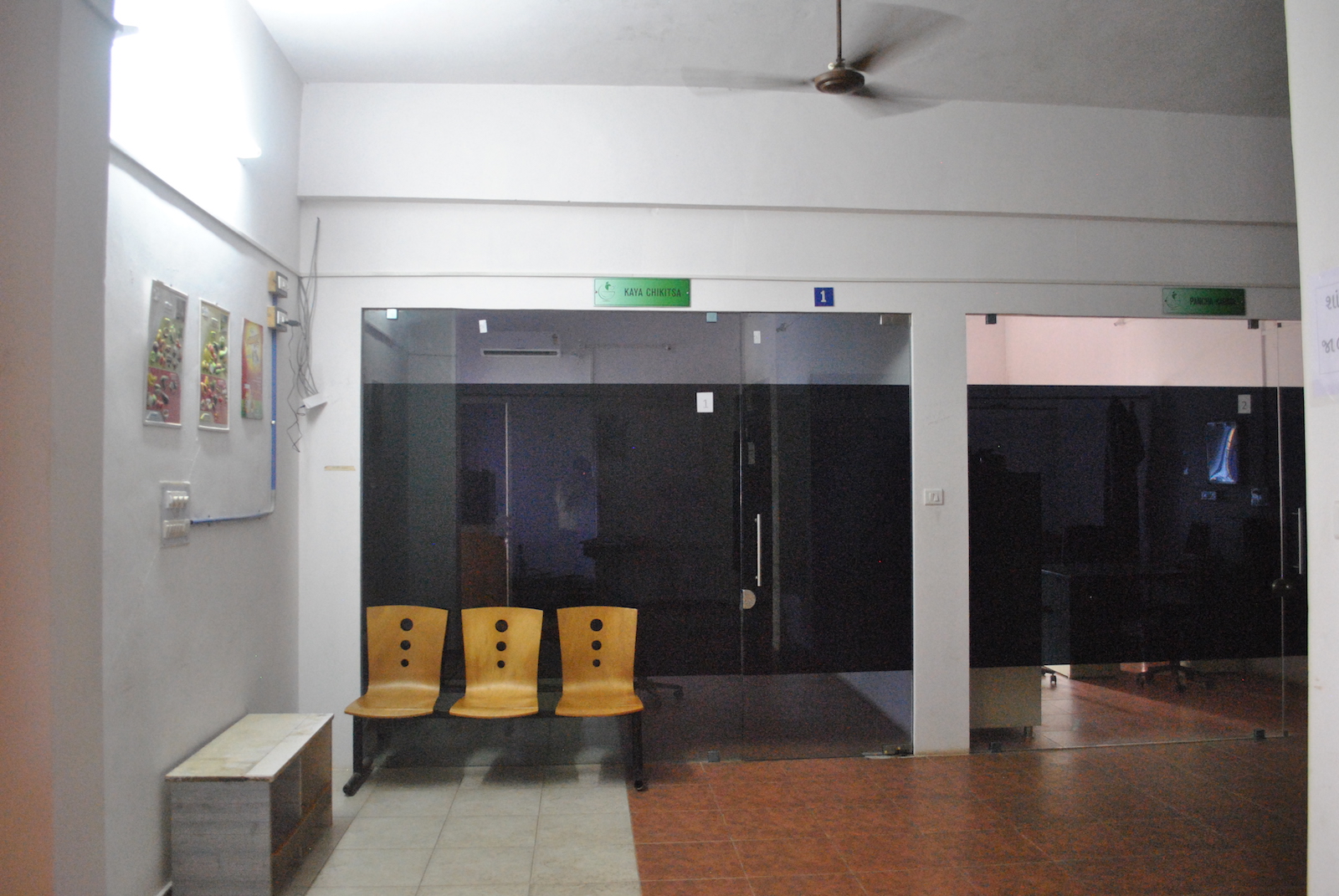 Campus/Bhargava Ayurveda Hospital
Bhargava Ayurveda Hospital
The College is attached with fully functional and well facilitated Hospital having 100 indoor bed capacity and various specialty OPDs .