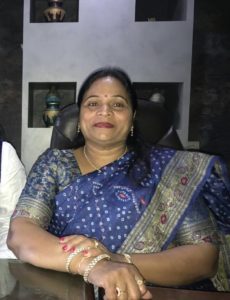 Bhargava Ayurveda College & hospital is committed to providing its students an unparalleled educational experience in Ayurveda through excellent teaching and clinical experience/ training in the wards/ Hospital. Thus putting each student on the path of success.
Bhargava Ayurveda College & Hospital which provides quality healthcare with the support of excellent healthcare infrastructure and highly qualified professionals/doctors, to restore health to all sections of society with a healing touch.
Bhargava Ayurveda College & Hospital is the temple of learning, which not only preserves our time tested myths, healthy traditions and great moral values of the past, but also opens our eyes to a vast ocean of scientific and technical progress which is being brought to light with each passing day in our campus. The atmosphere in our campus is secure, cordial and perfectly suited to all-round development of the intellectual skills of students. I heartily welcome students to our college and assure to build them as a valuable medical asset of our nation.
Bhavanaben Patel
Jt. Secretary