Cultural Day Celebrations
Cultural event celebration has always been very
exciting phase of college life. So Bhargava Ayurveda College located in Dahemi, Anand also organized the program of cultural day celebration under the name "#AYURBHARGAVA 2k20". In which students are able to show their creativity in various fields both on stage as well as off stage events.
It was celebrated from 6th to 11th February, 2020.
On the first day inauguration of the event was done by our Campus Director, Dr. R.D.Patel & Mrs. Vinita. S. Patel.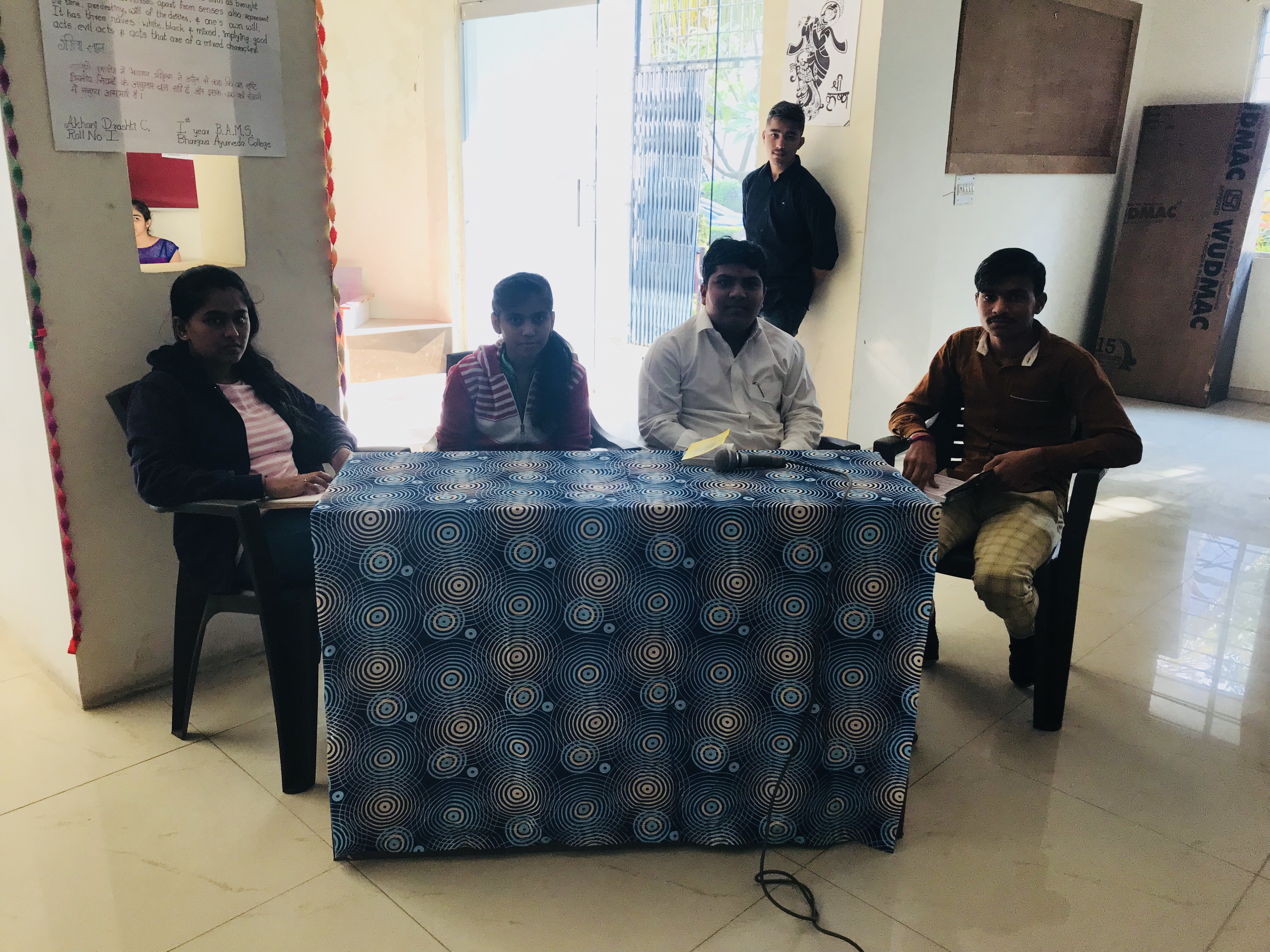 Cultural Events / Geeta Jayanti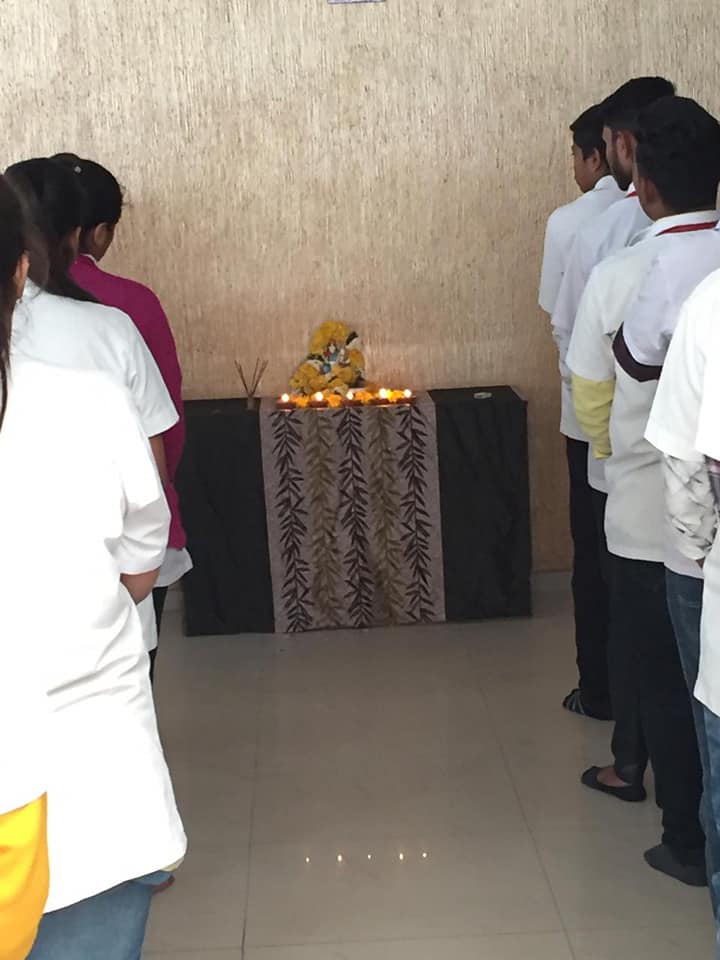 Cultural Events / Vasant Panchami
Cultural Events / Ganesh Chaturthi